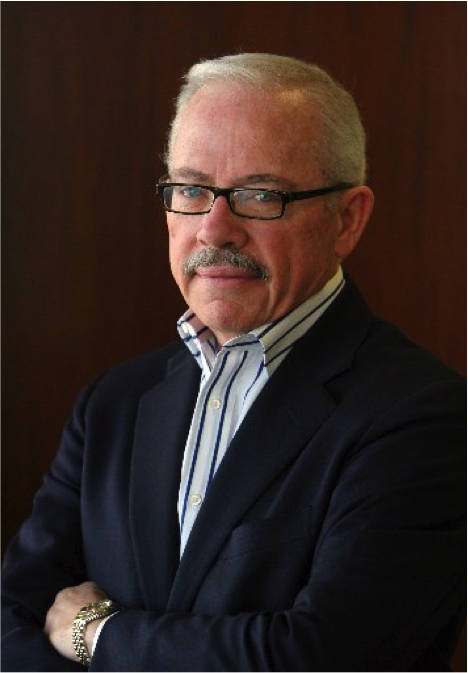 Bob Barr is a former Congressman who represented the citizens of Georgia's 7th Congressional District in the US House of Representatives from 1995 to 2003. During his tenure in the US House, Bob served on the Judiciary Committee and chaired one of its subcommittees; he also served on the Financial Services Committee and was Vice Chairman of the Government Reform and Oversight Committee. Bob was appointed as the United States Attorney for the Northern District of Georgia by President Ronald Reagan in 1986, and served until 1990.
Bob now practices law and runs a consulting firm, Liberty Strategies in Atlanta, Georgia.
He has taught constitutional law at Atlanta's John Marshall Law School and has served as an adjunct professor at Kennesaw State University. He also writes frequently for print and on-line newspapers, has appeared on virtually every major network and cable TV news and commentary program, and has authored three books. Bob has spoken to groups across the country and abroad. He writes columns on current public policy issues, including a column appearing each Wednesday for Townhall.com.  Bob heads Liberty Guard, a non-profit and non-partisan organization dedicated to protecting individual liberty. He also serves on the Boards of Law Enforcement Education Foundation and Law Enforcement Education Organization. He has served as a board member for the National Rifle Association since 1997. He currently serves as Chairman of the Board of Directors (Grand Prytantis) of Tau Kappa Epsilon Fraternity. Bob serves on the Board of Directors for the Interactive College of Technology, a proprietary college with campuses in three states and headquartered in Atlanta, Georgia.
Bob and his wife Jeri live just outside of Atlanta, Georgia.